Angel & Rocket: Kidswear Just Got a Whole Lot Cooler
Do you want your little ones to look their cutest? Are you on the hunt for clothing that they can feel free in? Is high-quality fabric and design what you seek for your kids? Then Angel & Rocket is the international kidswear brand for you to count on.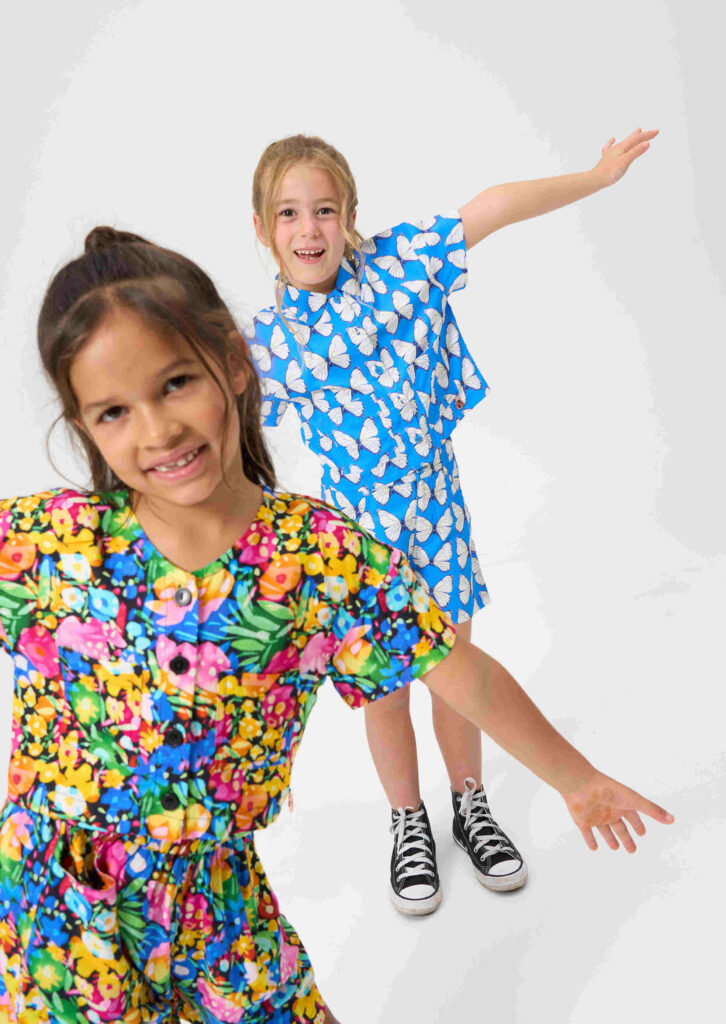 The UK-based brand was launched in 2014 by Kate Bostock, who wanted to create clothing for kids that were bound to go places. She found inspiration in her experiences with her two sons and was supported by her husband. By 2019, Angel & Rocket reached Indian shores through a partnership with SP Retail Brands, based in Coimbatore, Tamil Nadu. The brand has expanded rapidly in the years that followed, opening three stores in major Indian cities and finding a place on some of the largest e-commerce platforms, like Myntra and Ajio. If you didn't think it gets better, think again because Angel & Rocket has also been the recipient of numerous awards, including a bronze for the Best Children's Fashion Brand, a silver for the Best Boy's Fashion Collection and a silver for the Best Girl's UK Fashion Collection at the 2022 edition of the Junior Design Awards held by Junior Magazine, UK.
Angel & Rocket prides itself on attention to detail and a passion for design and quality. Every last detail is considered, with only uncompromised clothing being offered to their customers. The brand is anchored by the motto of "Buy Better. Wear Longer. Hand down." In this way, every one of Angel & Rocket's apparel lines is led by trends but made sustainably through and through. The clothing is designed in the UK and made in ethical factories around the world. Angel & Rocket uses Fair Trade and organic cottons along with recycled polyester fabrics.
At Angel & Rocket, kids' personalities are front and centre. The brand believes that children have a quirky individuality and an innate sense of style. You can clearly see this belief reflected in their fun, fresh and fashionable clothing that looks super-chic and translates equally well on an Instagram post and at the next kid's birthday party. Adorable prints, bright colours and unique silhouettes adorn their delightful clothing lines.
Shop for the latest Angel & Rocket collections by visiting their stores in Bangalore and Hyderabad, Shopper's Stop, Kapsons, Centro, First Cry, Nykaa, AJIO, Myntra and their website www.angelandrocket.in/collections/all-new-in